Becky Sherburn is a recent graduate from the Northern Film School and has great ambitions to begin a successful technical career, within the TV industry. Additionally, she has been a keen photographer for many years.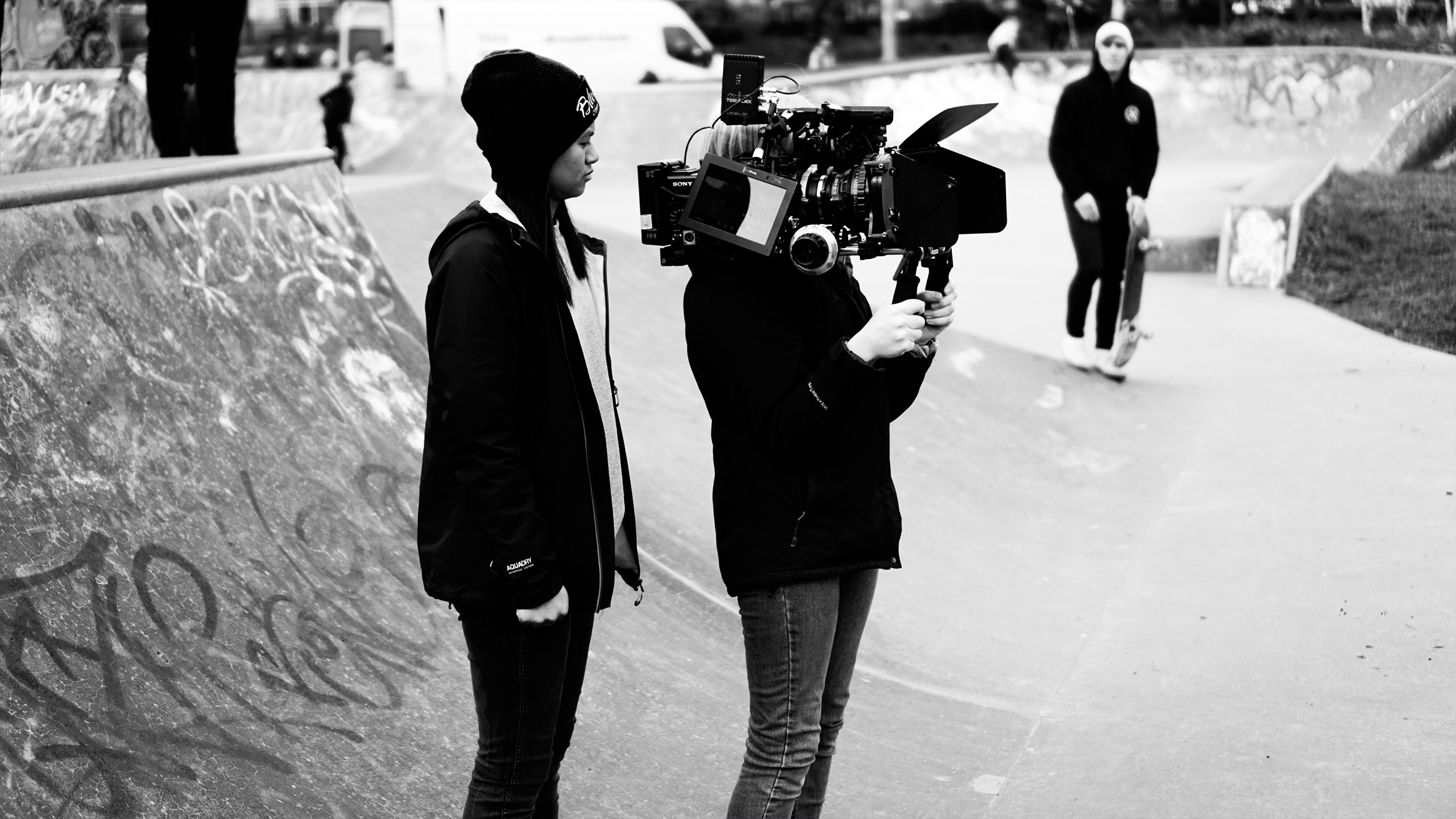 I believe making decisions based on the emotions of a character, is the key to successfully telling a visual story. Emotion should eternally be the driving force behind cinematography.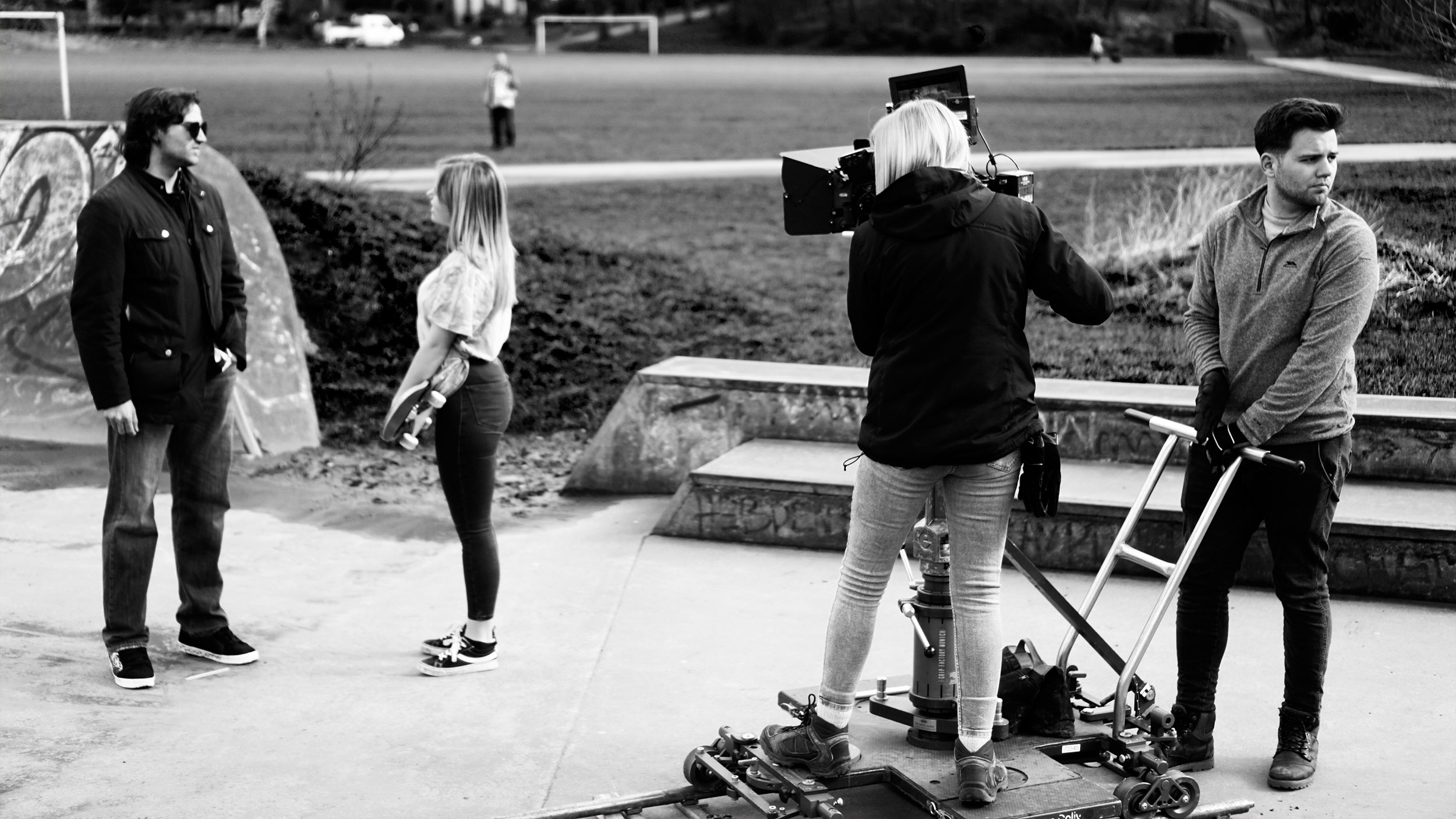 My passion for learning is the motivation behind CINE.TO. We as filmmakers learn from each other, striving to fulfil our creative minds. As my understanding of cinematography grows, I wanted to create a resource which can aid others on the same journey.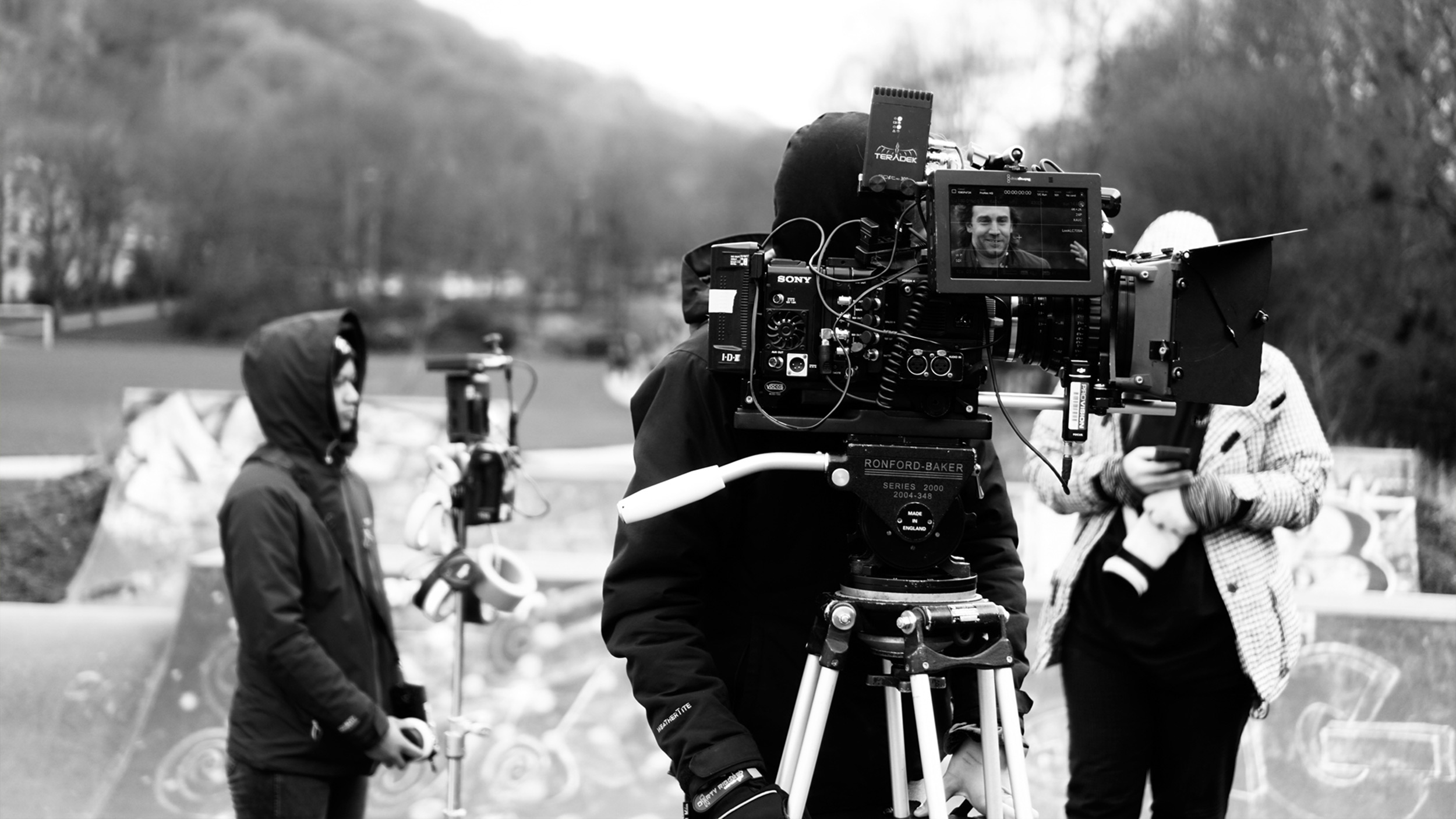 Email: Sherburnbecky1@gmail.com
Phone: 07479093439